She is endlessly captivating, she is fearlessly free, she is LIBERTE. Inspired by sweeping landscapes, soft skies and the boundless flow of the ocean; our latest designs were made to embolden & embrace femininity and to inspire ethereal adventures from sunrise through to sunset.
she is sunlight dancing on the water.
she is the soft kiss of the sea meeting the shore.
she is the promise of the new season.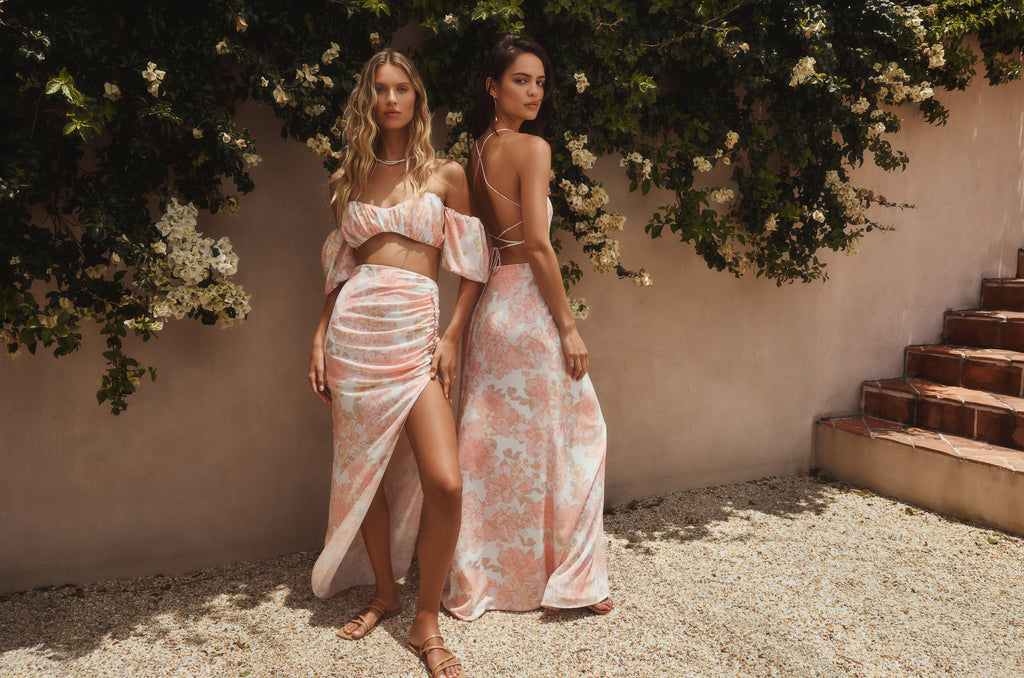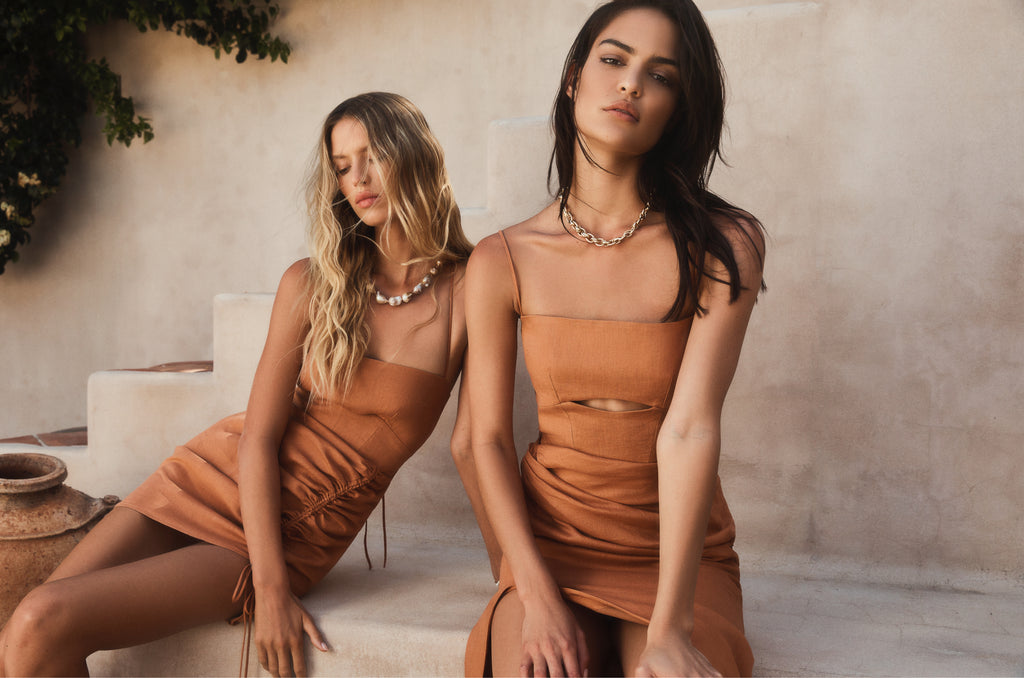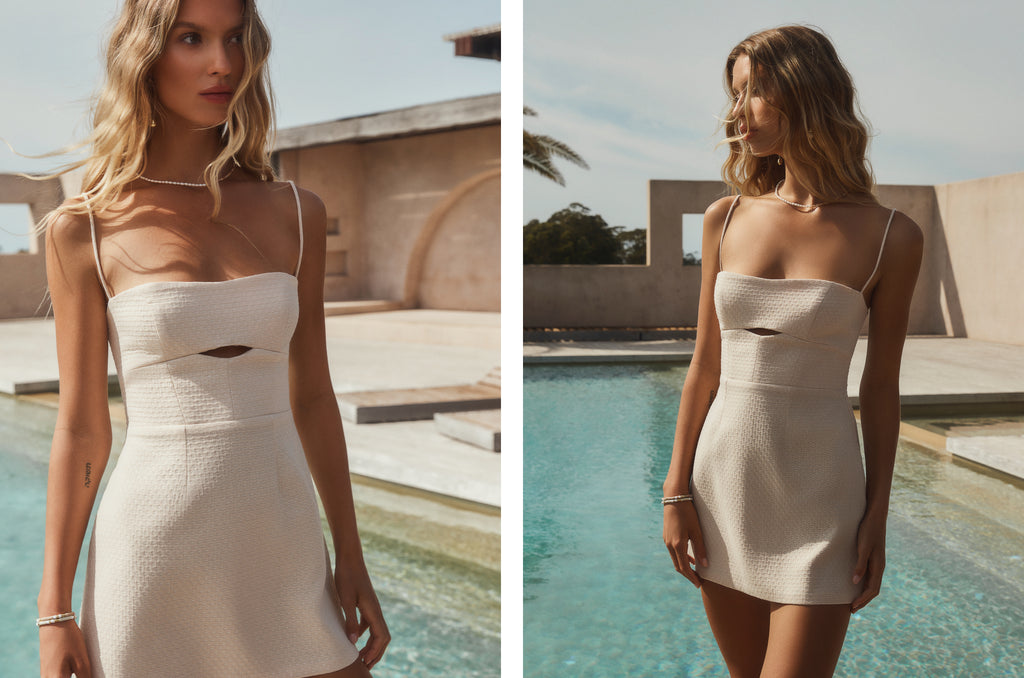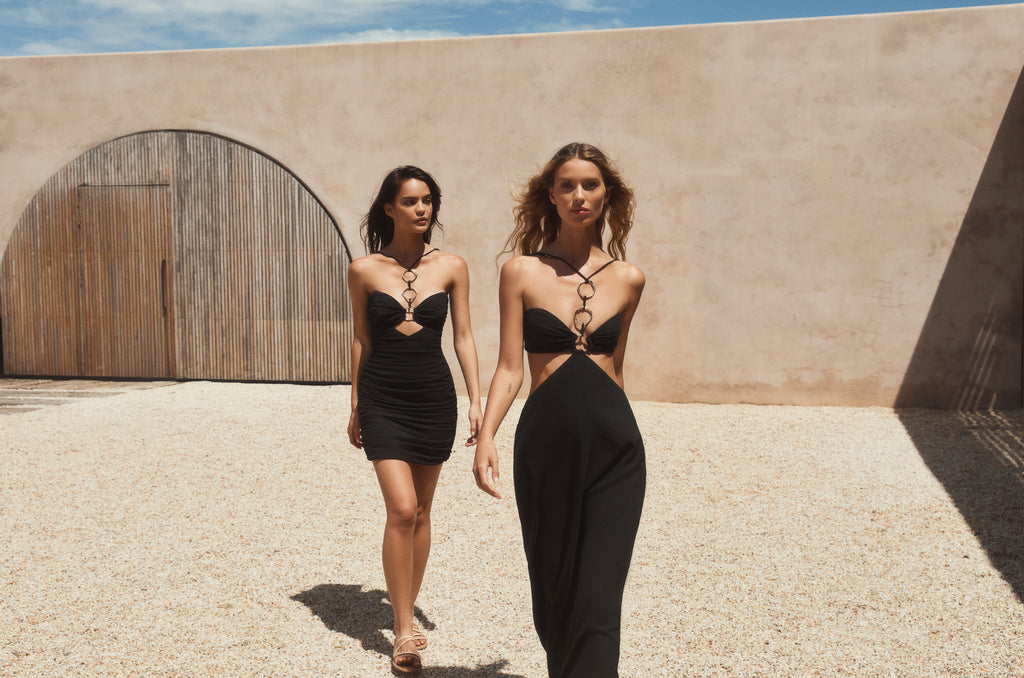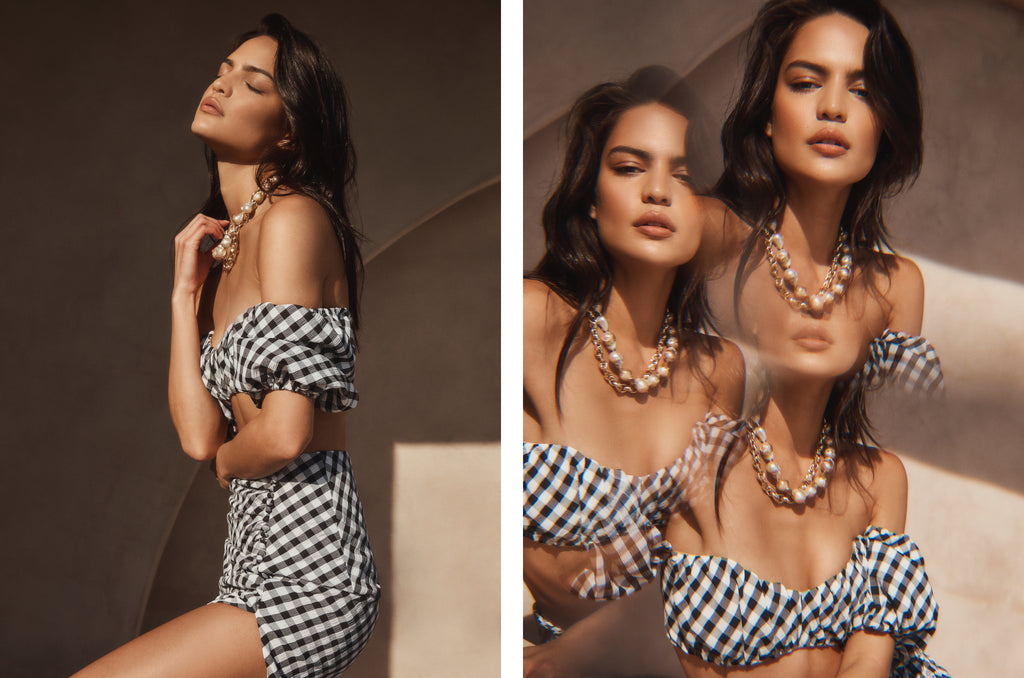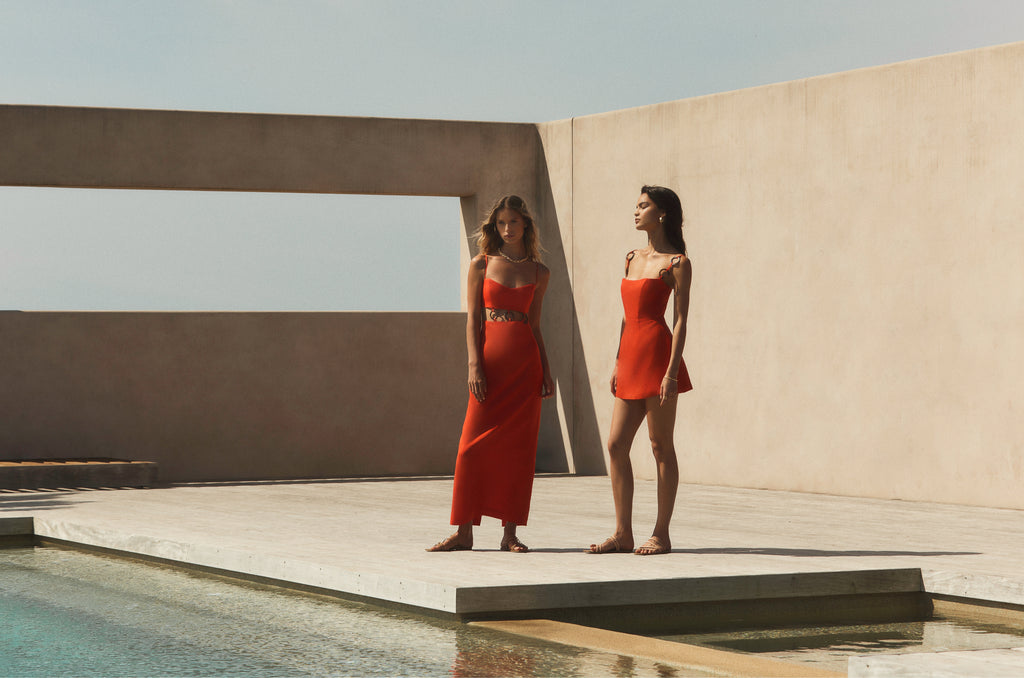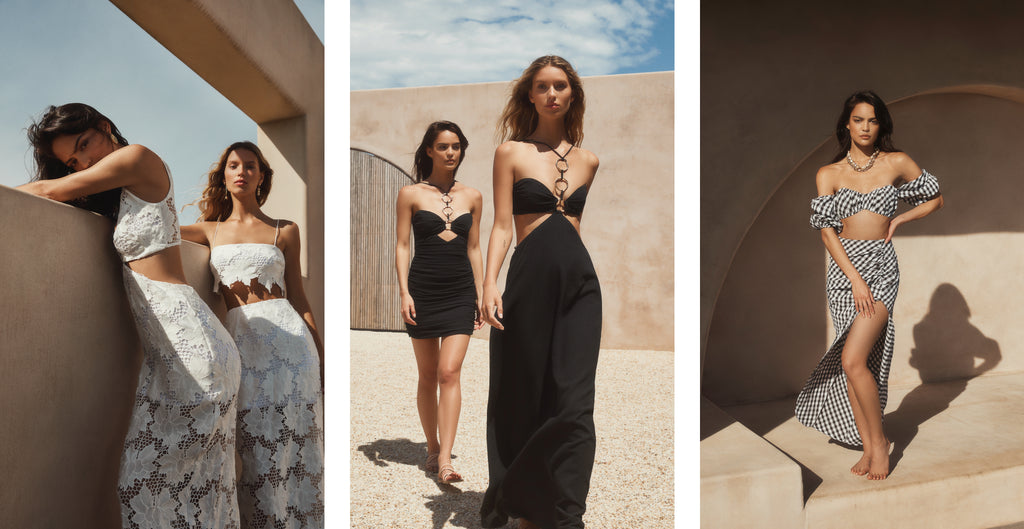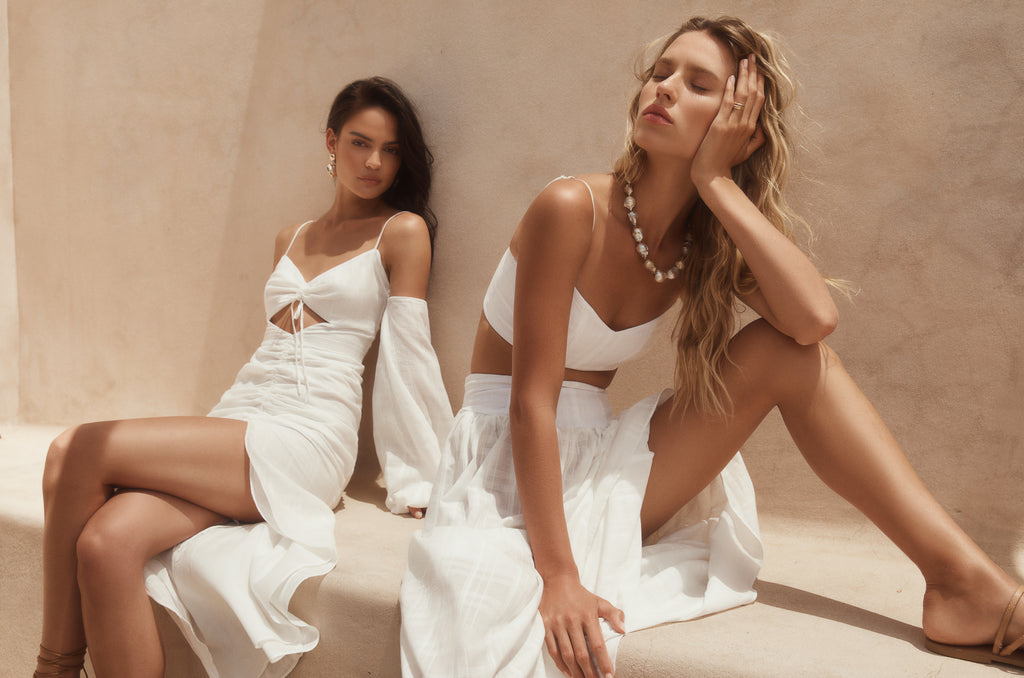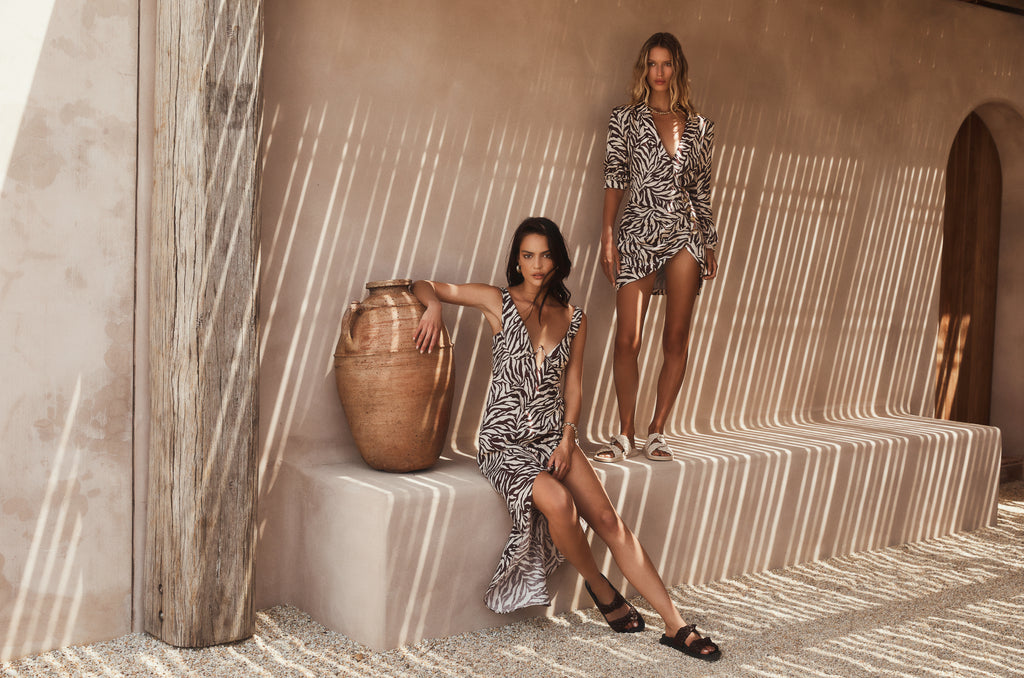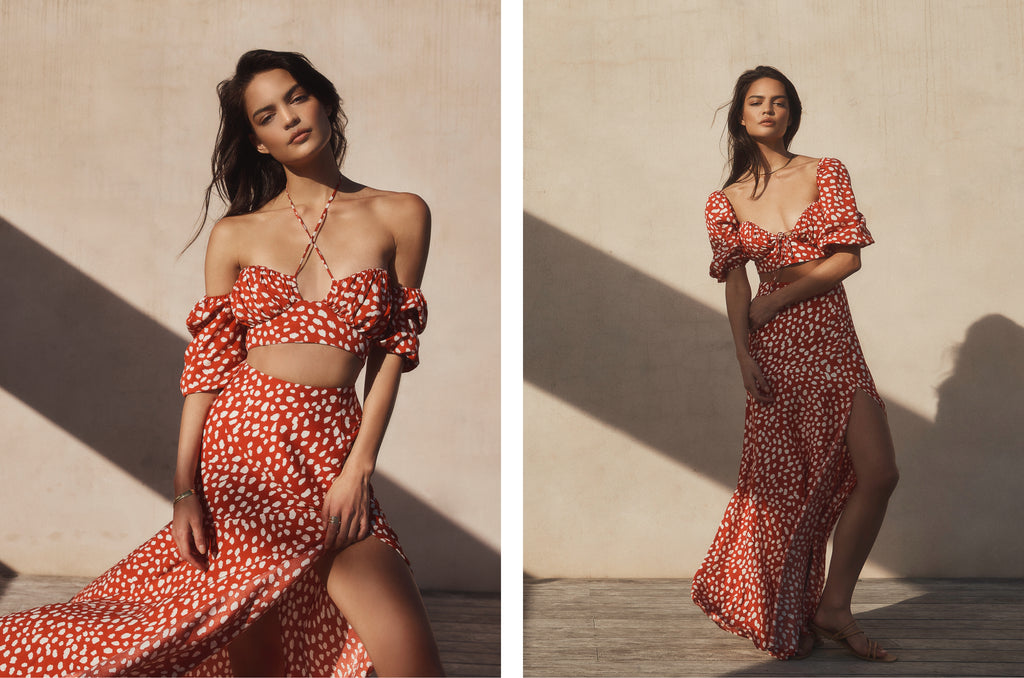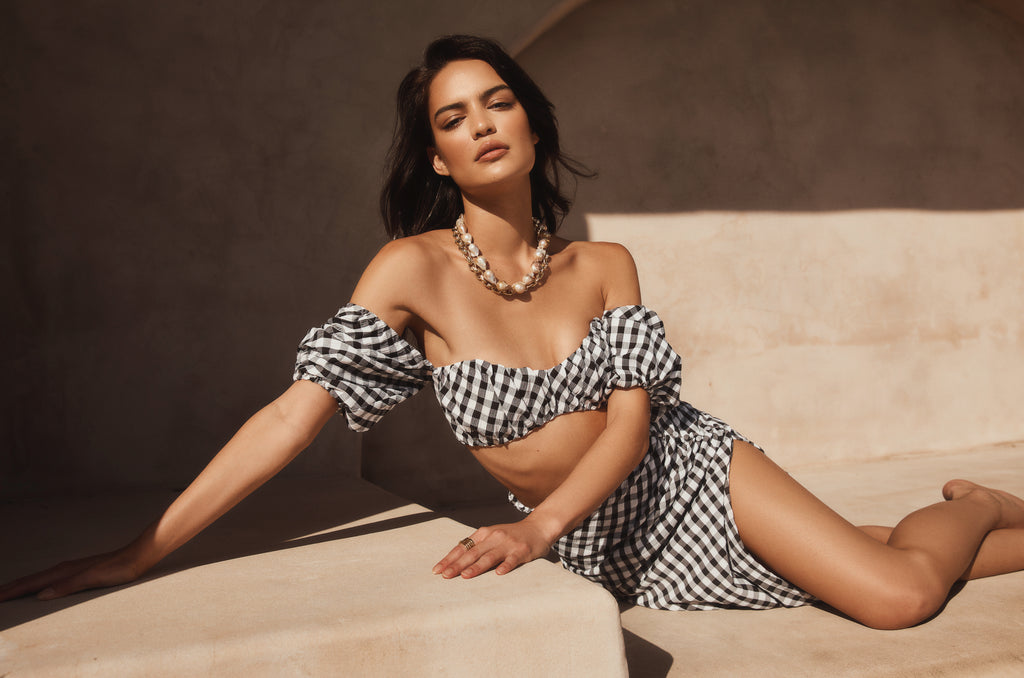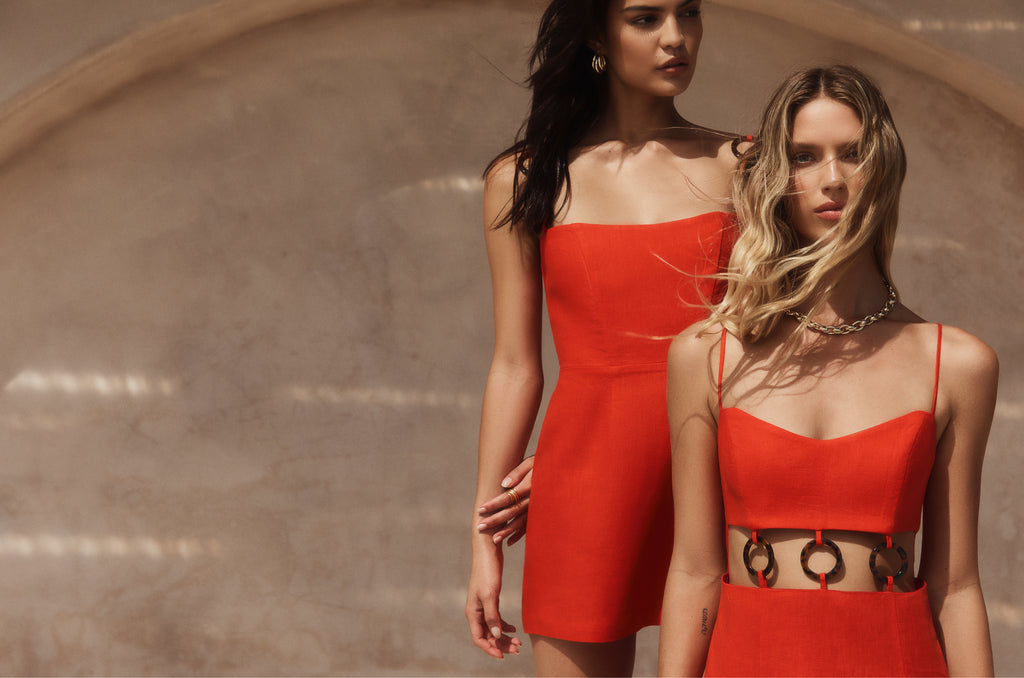 find elevated silhouettes and heavenly textures in a fresh palette reminiscent of the sweet scent of a balmy night.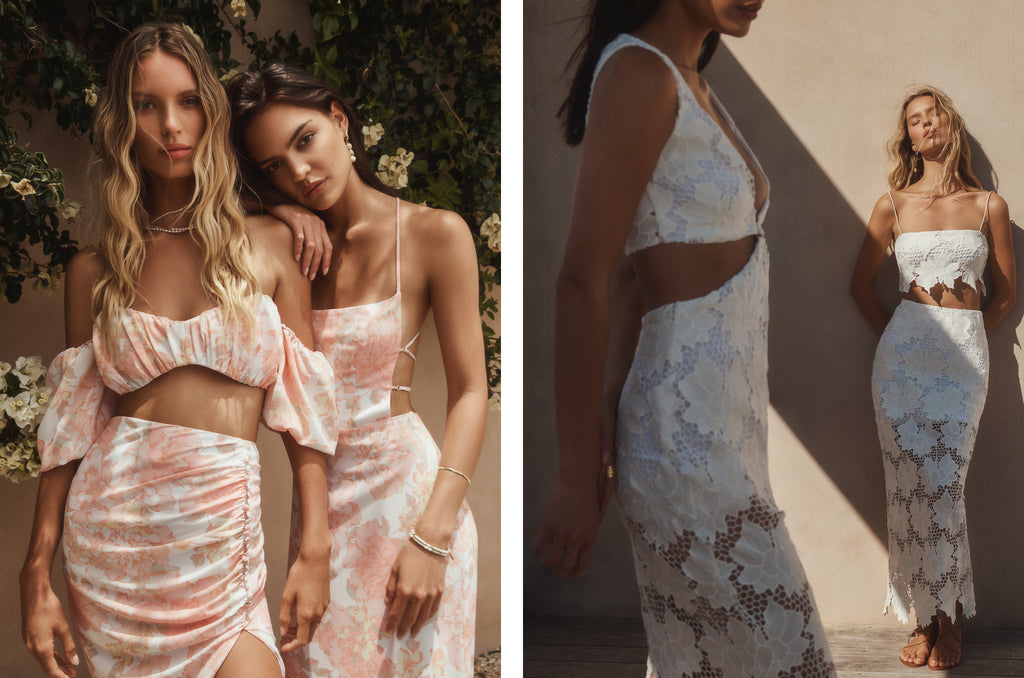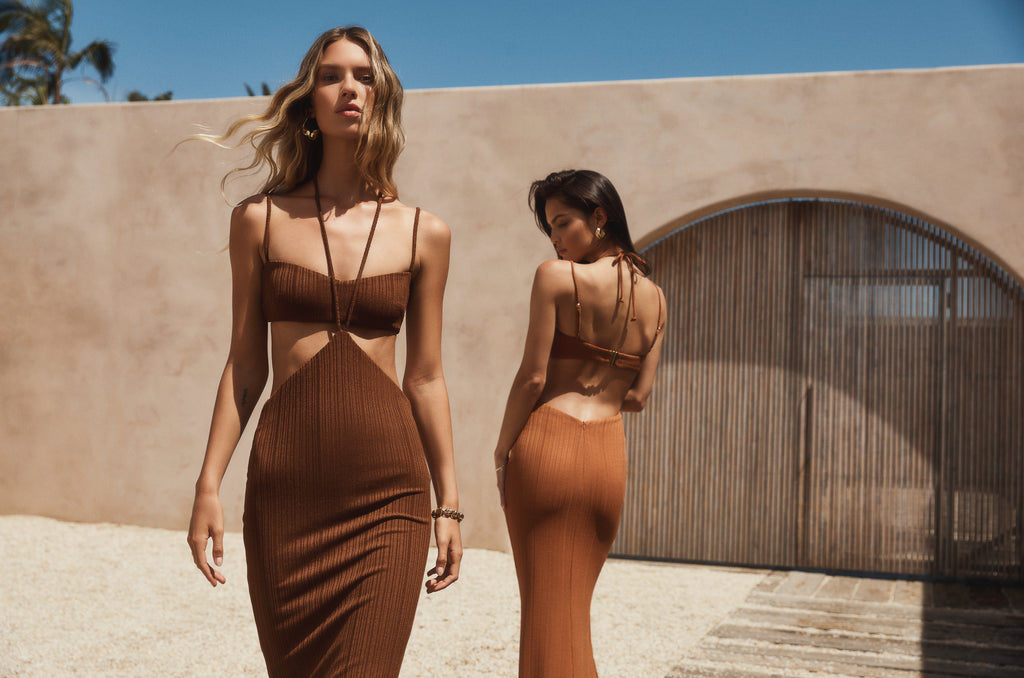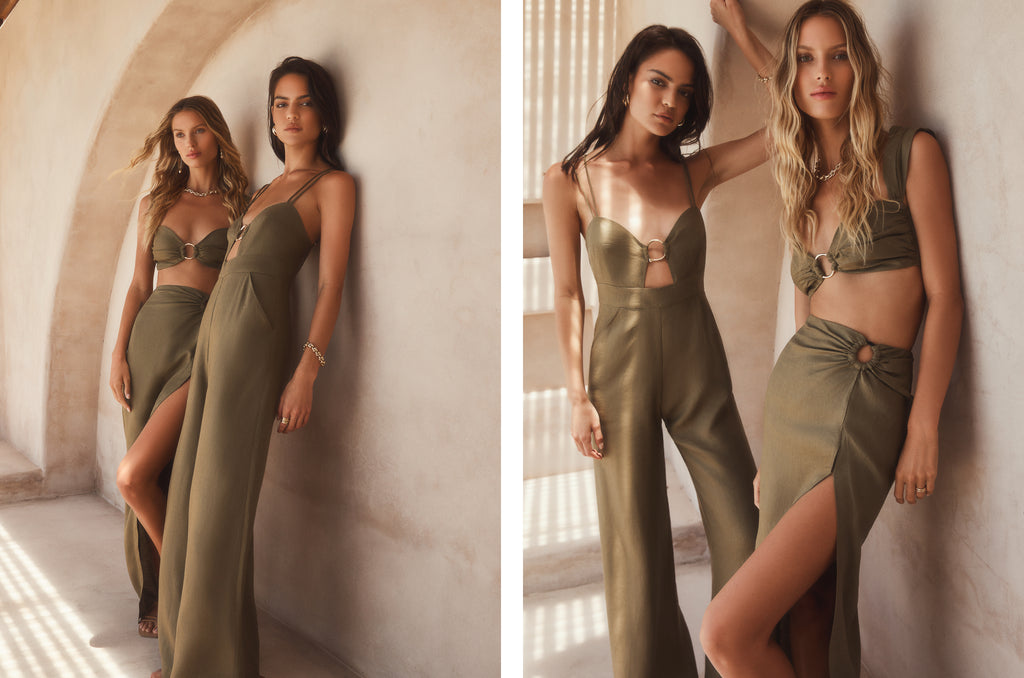 thankyou to our creative team:
photographer: ming nom chong
hair & makeup: chloe langford
videographer: dom sullivan
models: @michelle bagarra
@lea seelenmeyer
location: the range byron bay