REVERIE
the state of being pleasantly lost in one's thoughts; a daydream.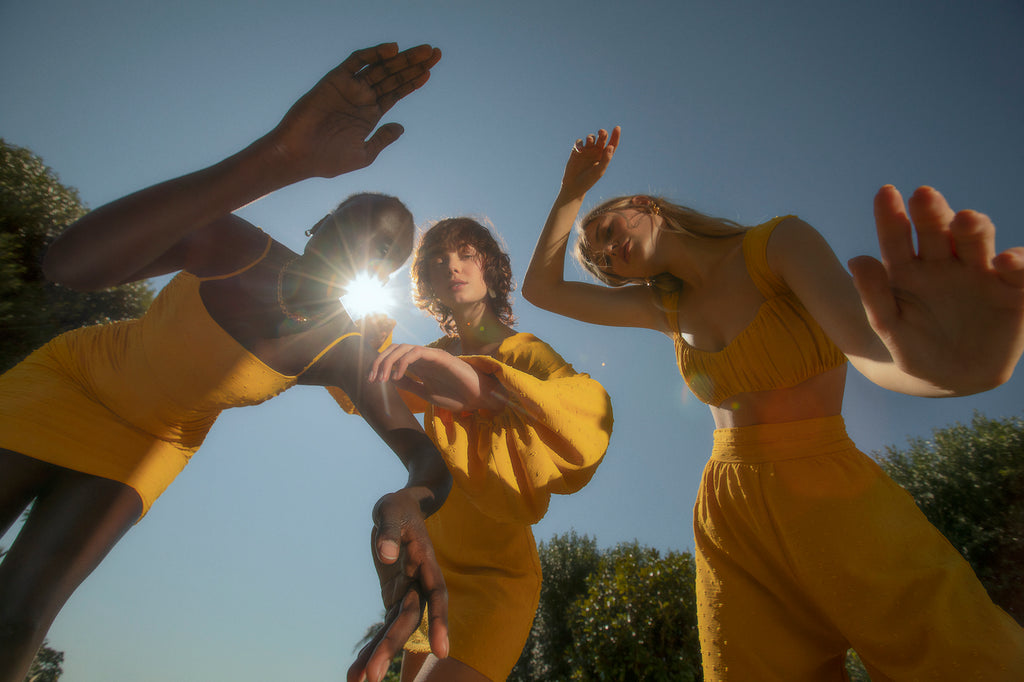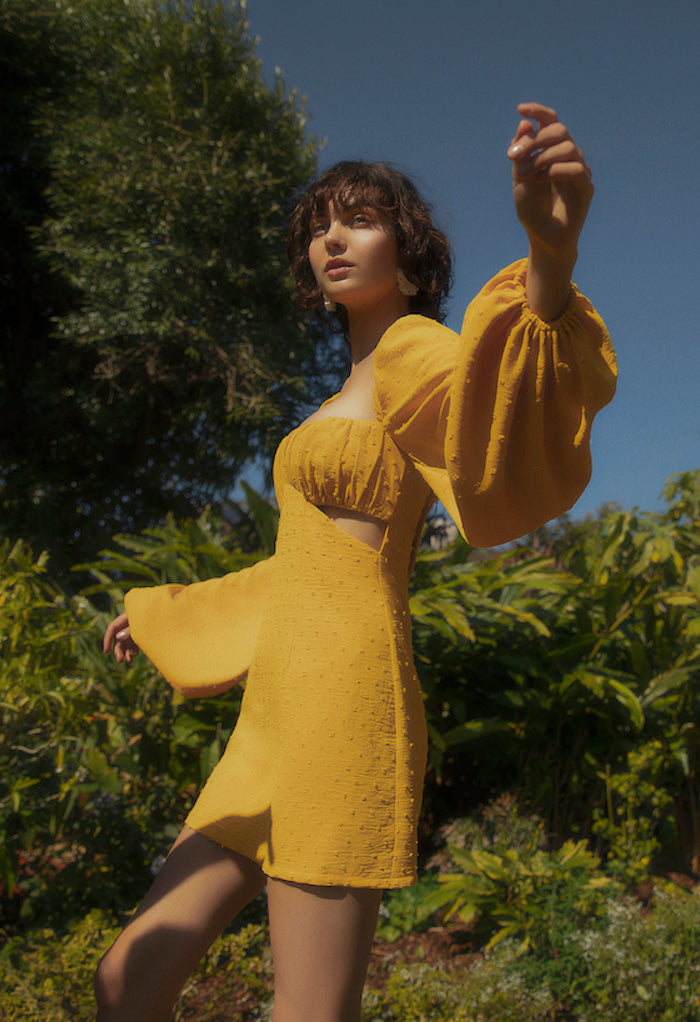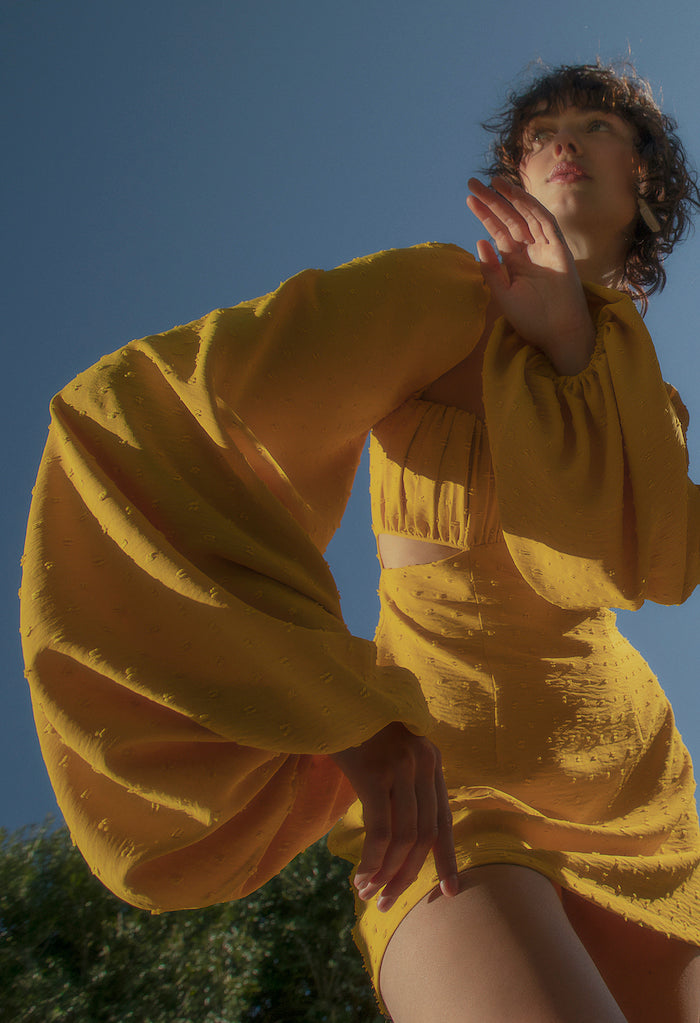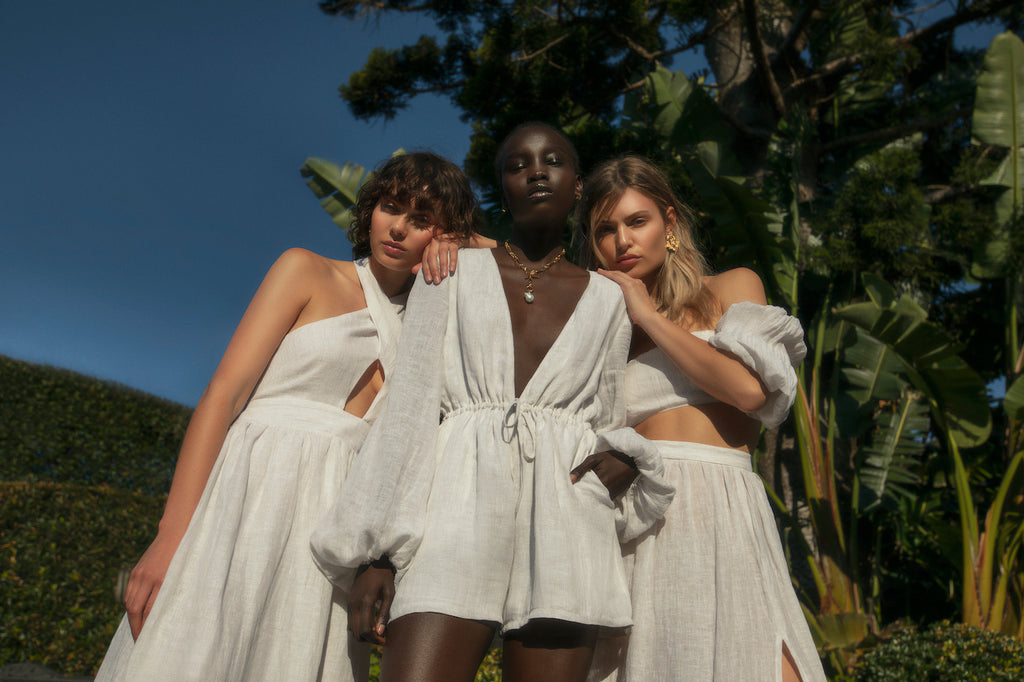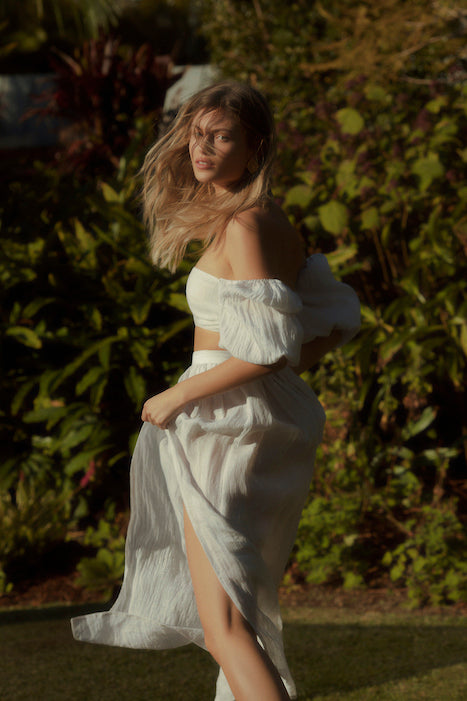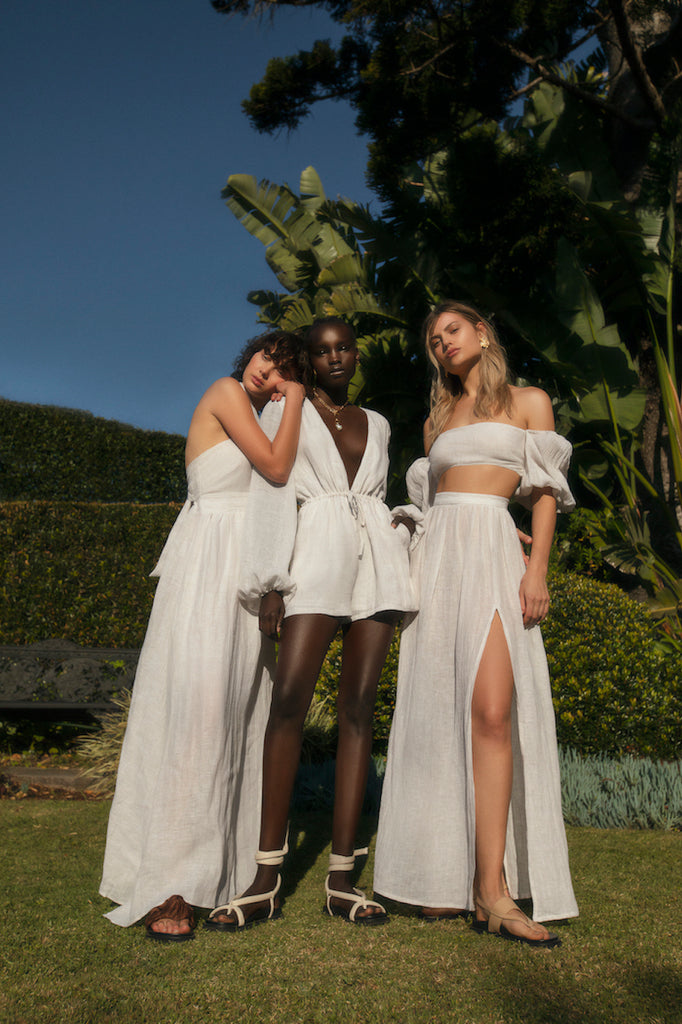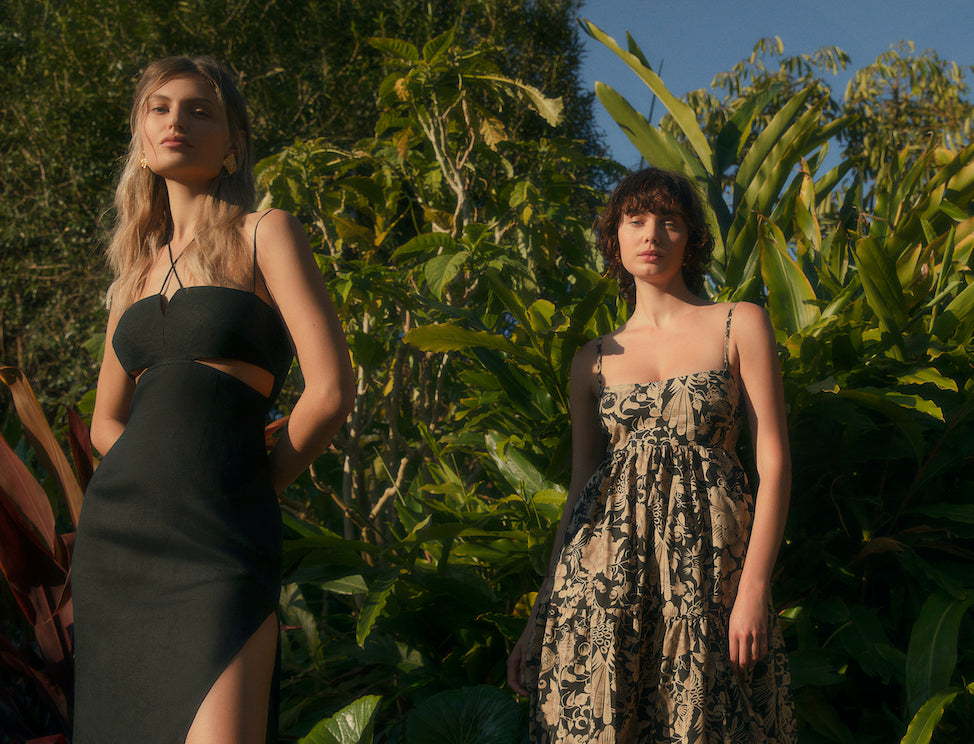 reverie is a vision, revelling in treasured moments.
Featuring luxe linens and shimmer florals to rumer's signature bamboo jersey, reverie is uncomplicated musing.
reverie exudes a lightness with neutral tone linens, and textured spot.
there is an aura of playfulness with exotic prints and blissful pops of colour.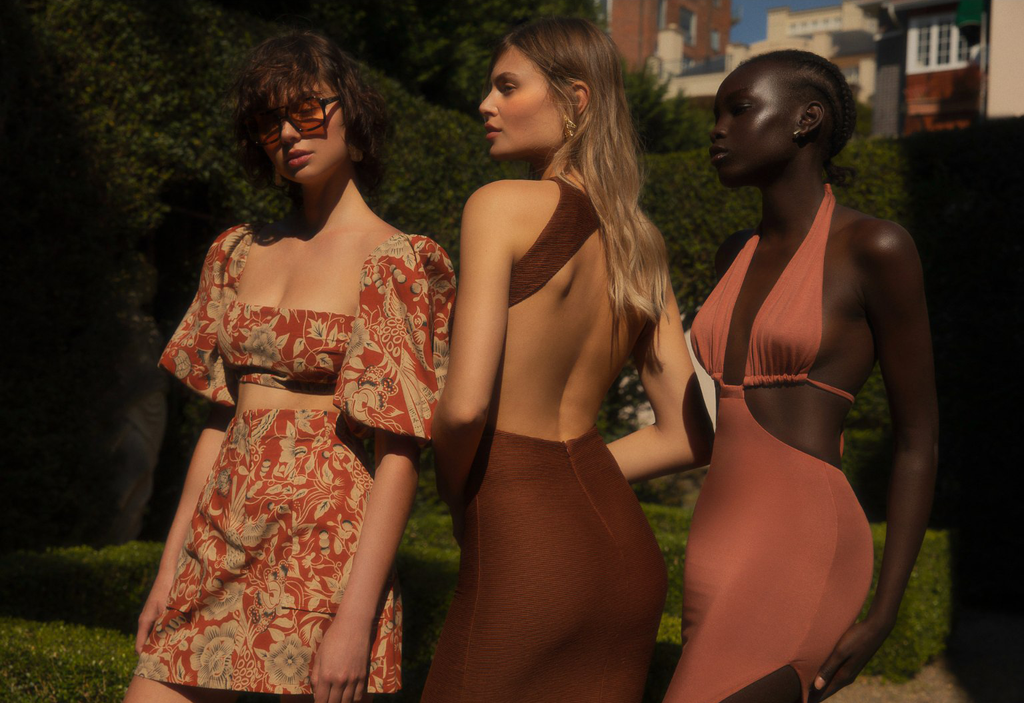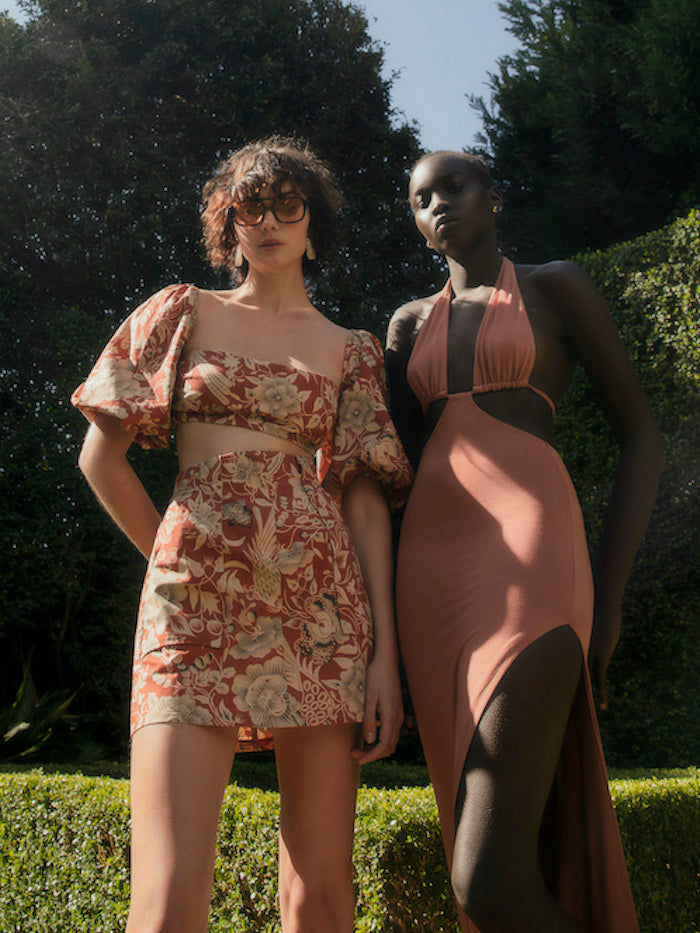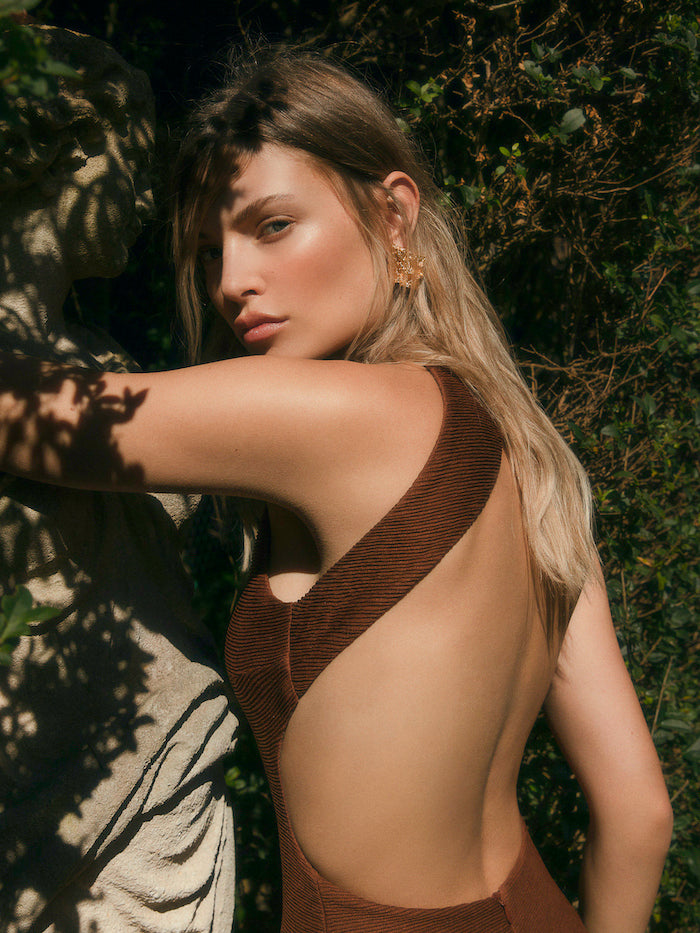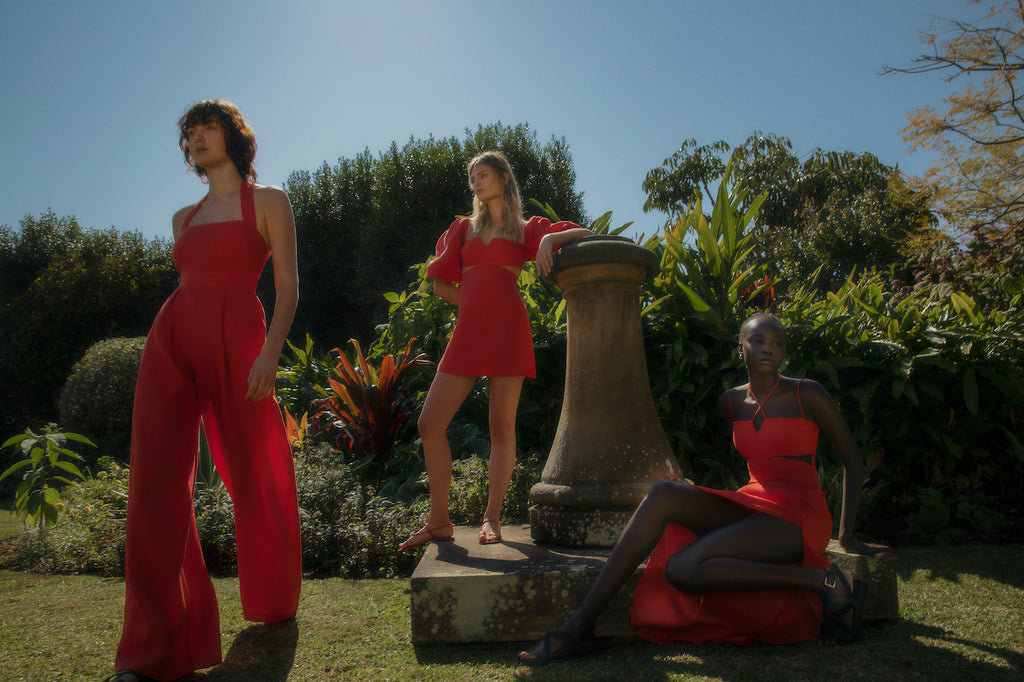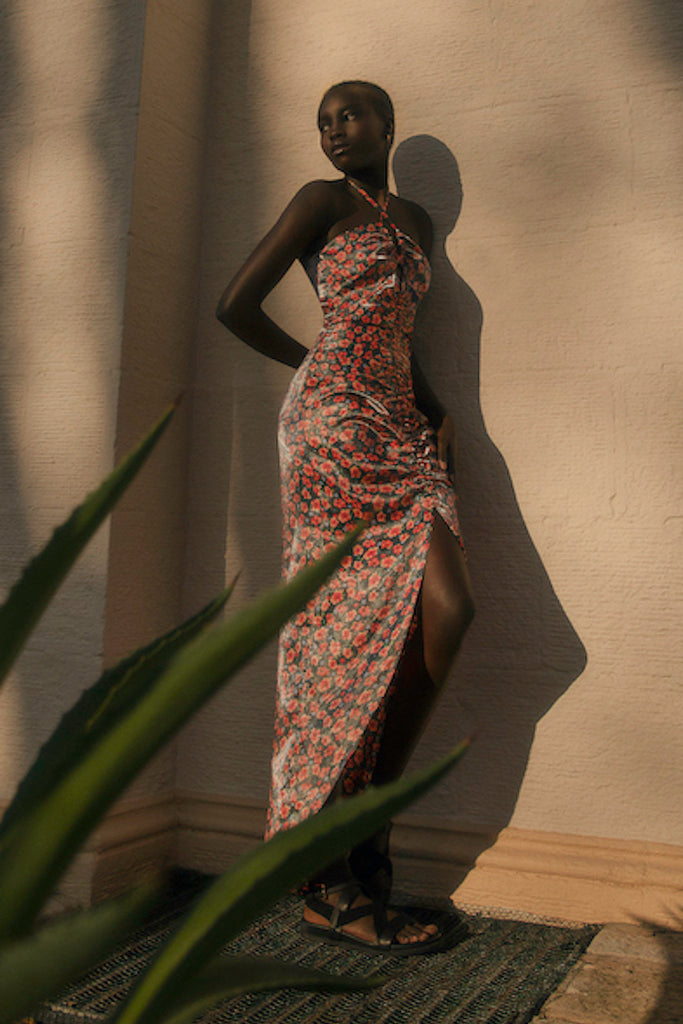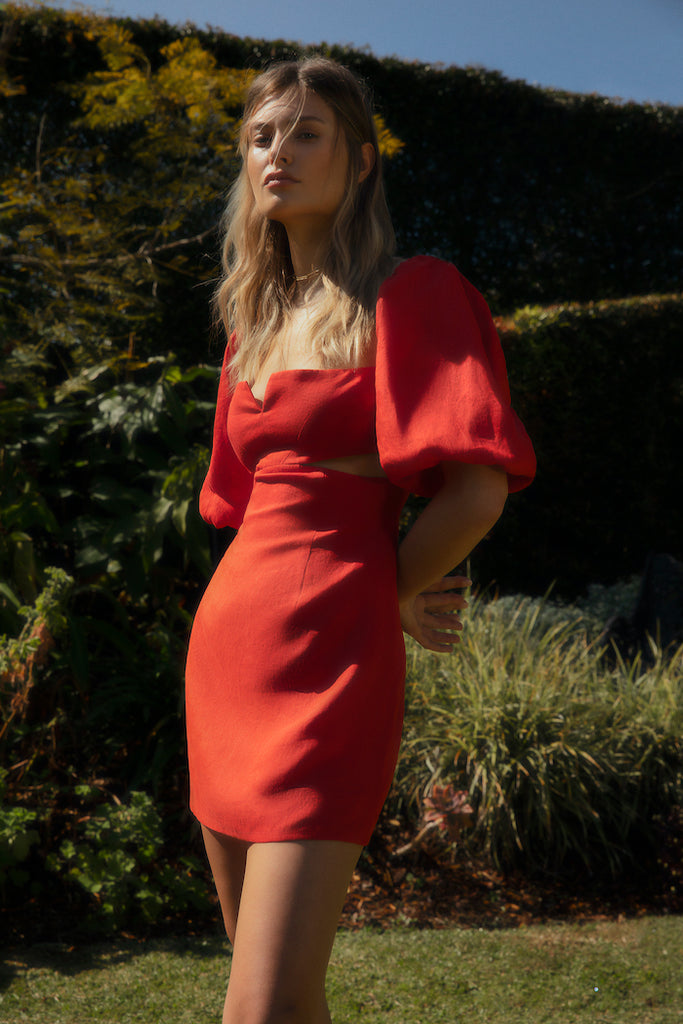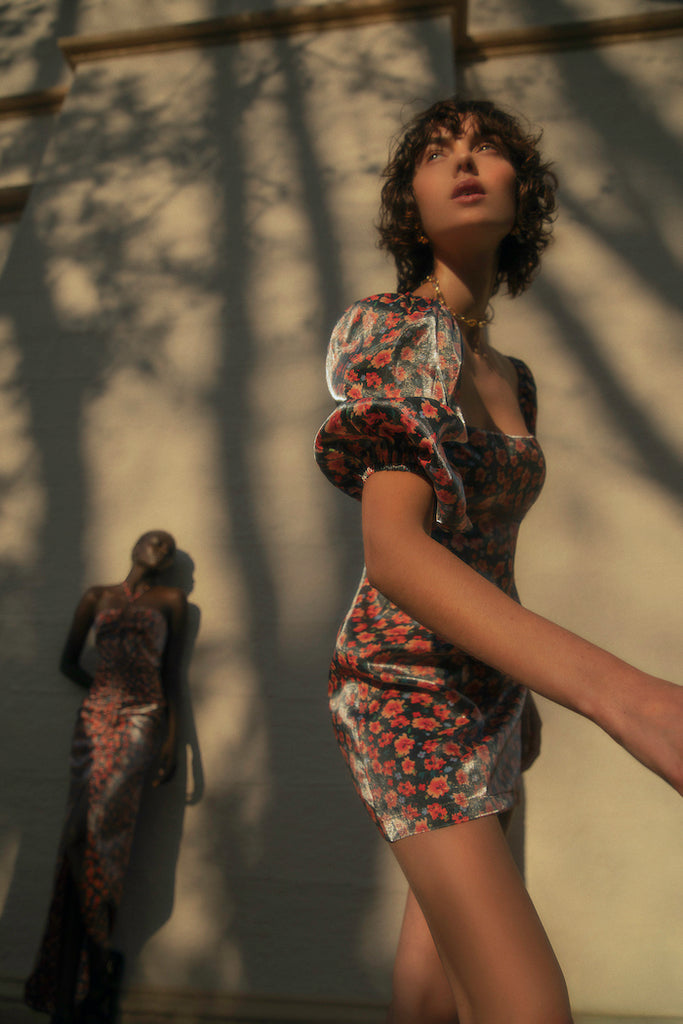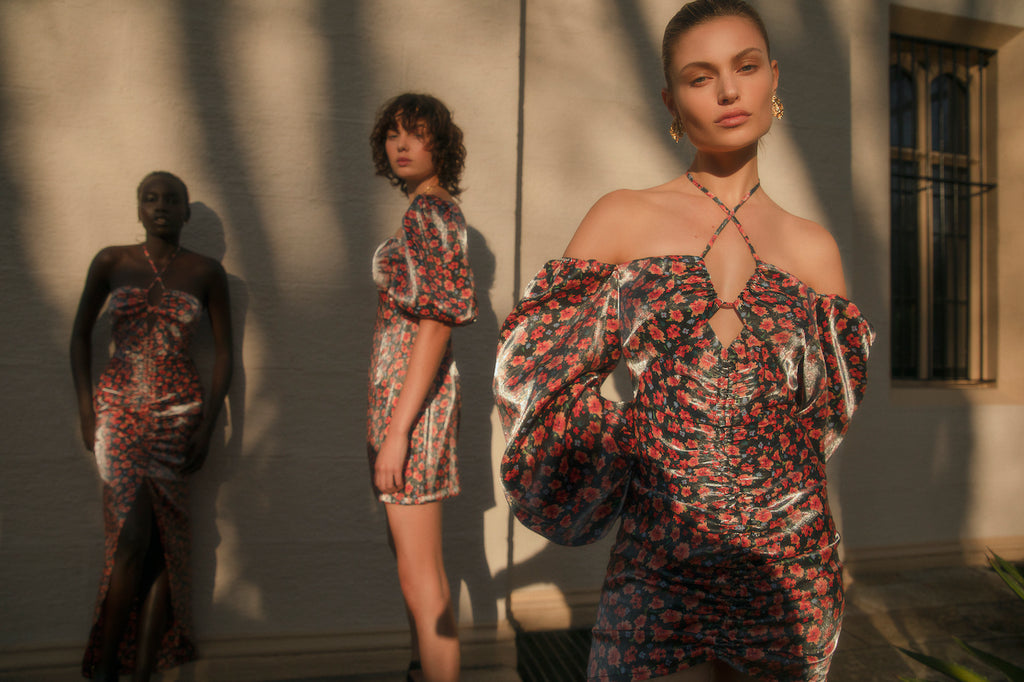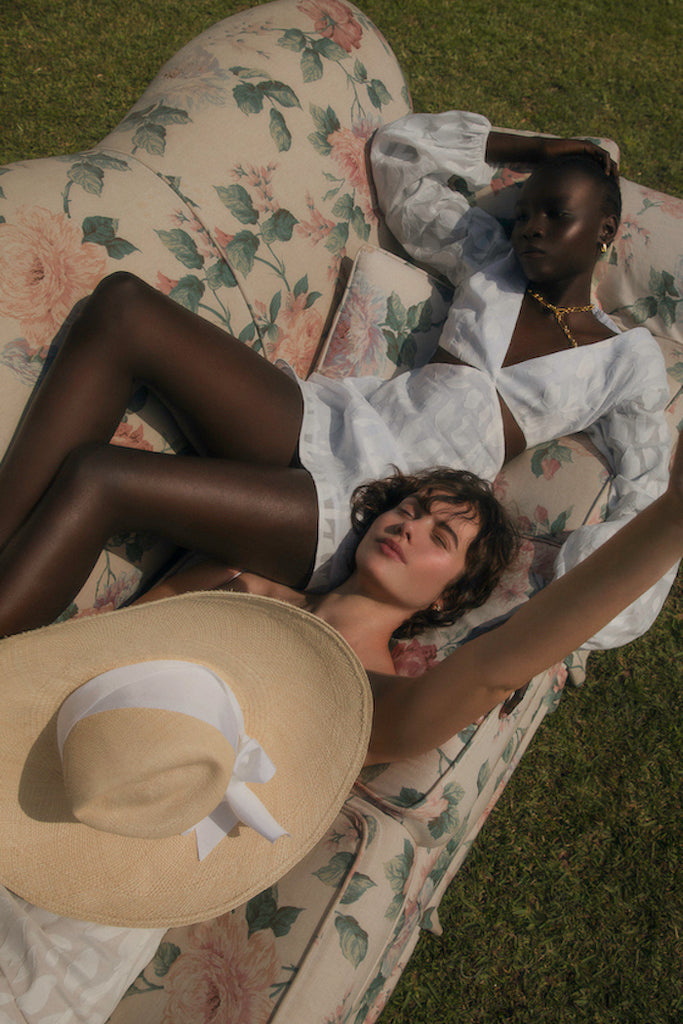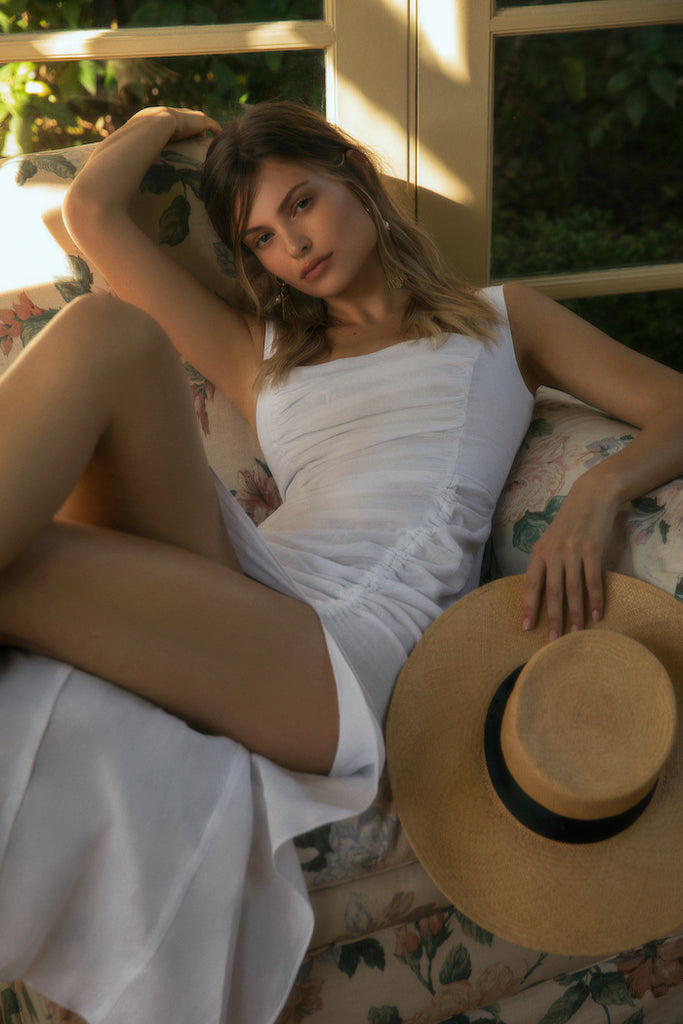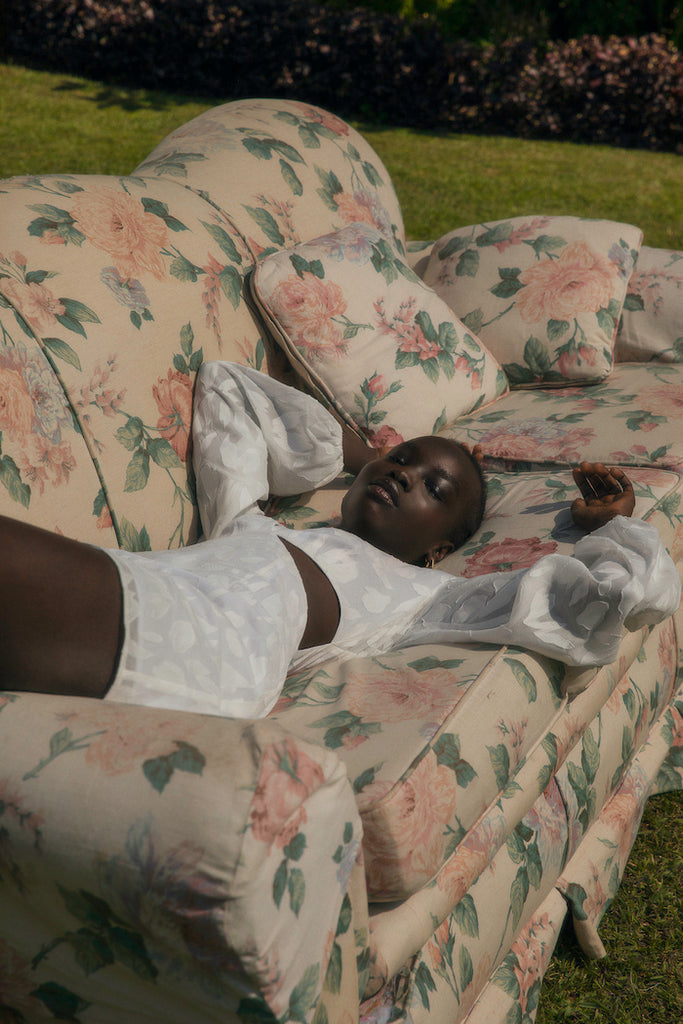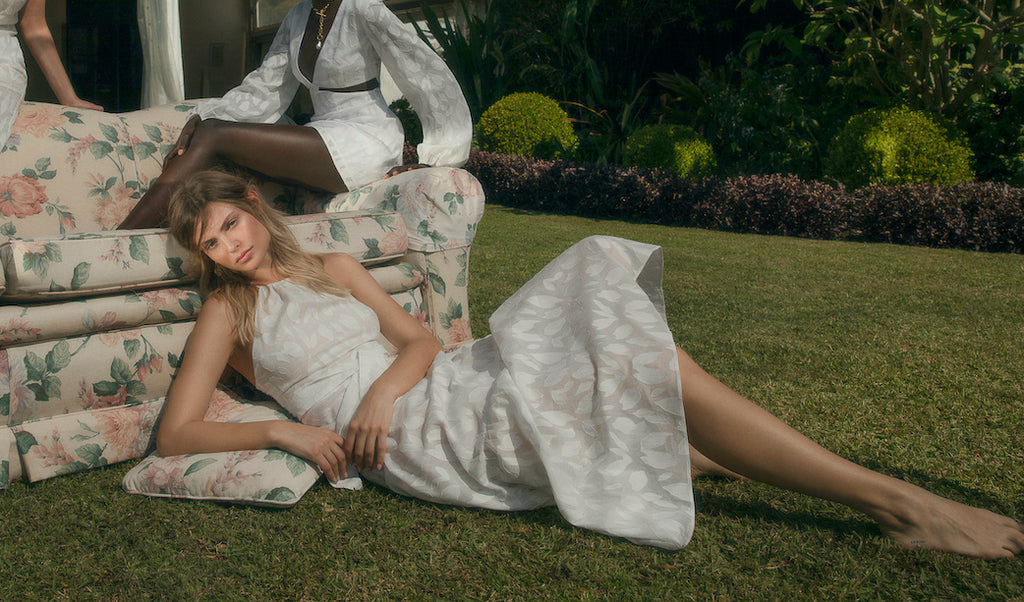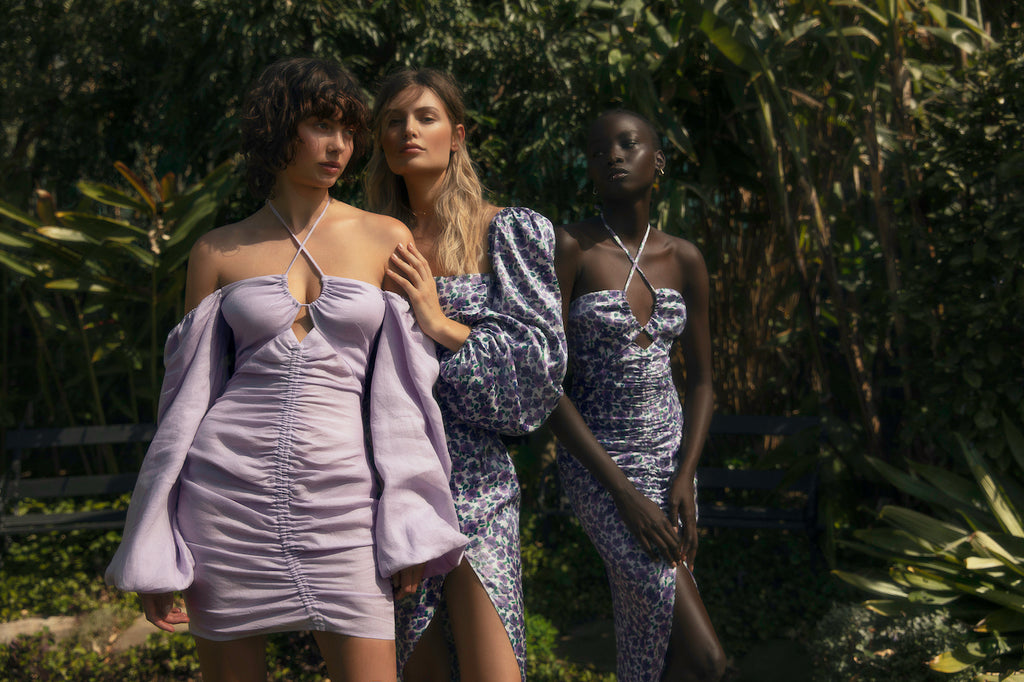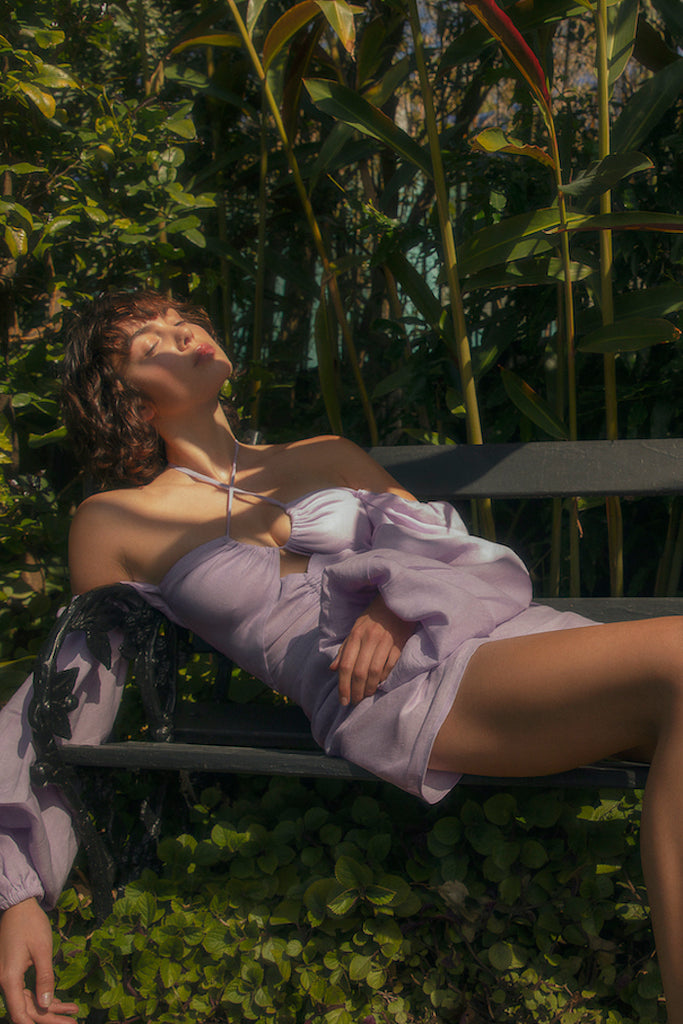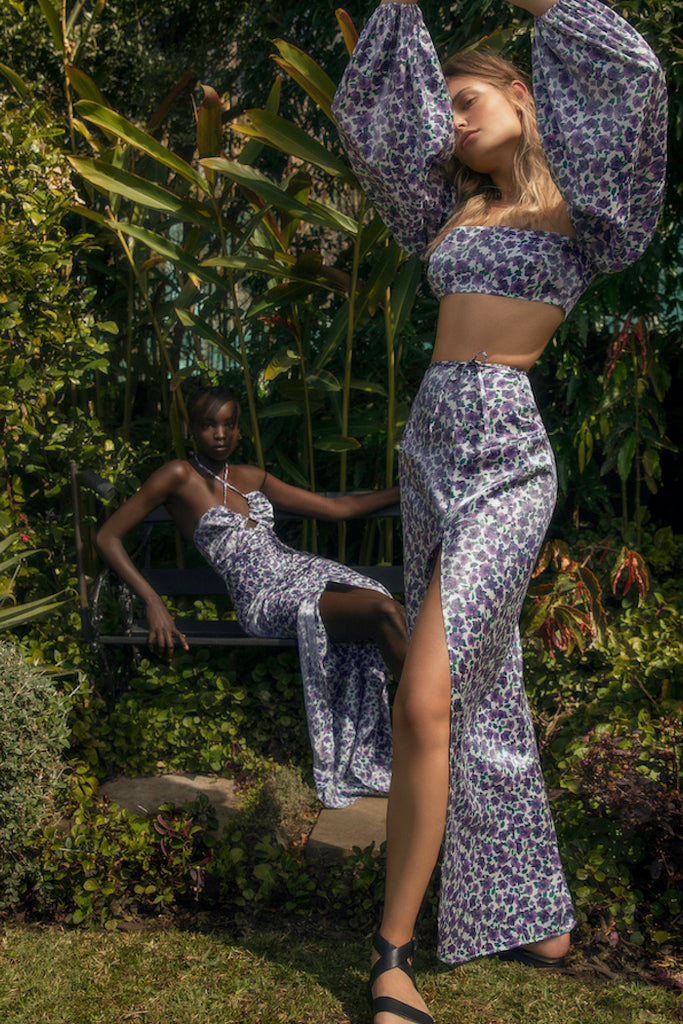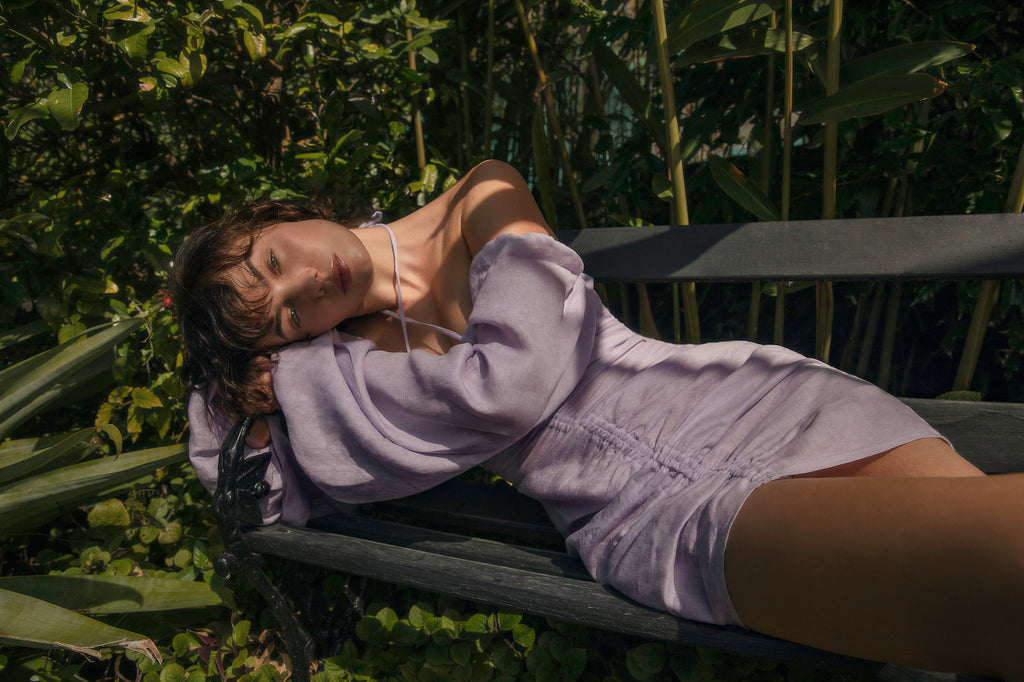 thank you to our creative team
Photography: Raex Murillo
Videography: Chris Quyen
Models: Shenise Breslin, Emma Boyd and Nylow Ajing
Styling: Jess Pecoraro
MUA: Cat Smith
Hair: John Pulitano for Original Mineral